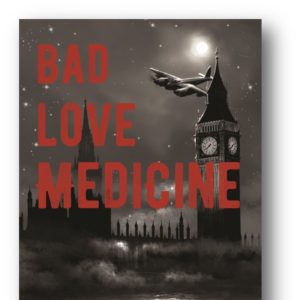 From Russian spies to Nazi plots, to alien planets, to true love, Kevin L. Schewe is back on Book Spectrum with another action-packed romp in his critically acclaimed Bad Love series that will have you wishing for more.
Bad Love Medicine takes readers from the deep-space beauty of Planet Azur back to a WWII Europe riddled with danger and espionage, bringing the Bad Love Gang face-to-face with one of history's greatest villains—Adolf Hitler himself.
In this 4th book of the Bad Love Series, The Gang (based on his own friends in high school) once again set out to save history—this time, by stopping the Nazis from efforts to create a time machine of their own.
Kevin L. Schewe, MD, FACRO, is a board-certified cancer specialist who has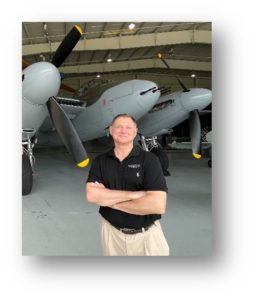 been in the private practice of radiation oncology for over 34 years. He is an entrepreneur, having founded Elite Therapeutics and Bad Love Cosmetics Company, LLC. He also serves as Chairman of the Board of a small, publicly traded, renewable energy and animal feed company called VIASPACE, Inc.
A long-time history buff, Schewe is the author of the Bad Love Book Series, a young adult sci-fi adventure that spans much of early 20th century history. The series includes titles such as Bad Love Strikes, Bad Love Tigers, Bad Love Beyond, and the newest in the series, Bad Love Medicine. His series has garnered international critical acclaim, including the Wishing Shelf Book Award Red Ribbon. He has also adapted Bad Love Strikes into a feature-length screenplay, earning him multiple accolades, including Best Original Screenplay for Young Adults from the South Florida International Film Festival, Best Sci-Fi screenplay from the LA Film Awards, and a Gold Script Writing Award for Sci-Fi Adventure from the Depth of Field International Film Festival.