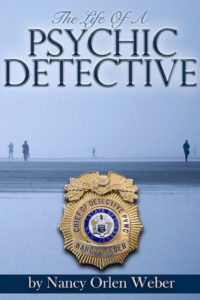 Have you ever watched a true crime program where a psychic was recruited to aid investigators with the solving of a crime or perhaps to find a missing person and wondered how they were able to do that? Joining us on Book Spectrum is Nancy Orlen Weber who has worked difficult and high profile cases and wrote about many of them in her book, The Life of a Psychic Detective.
During our conversation, Nancy discusses how she got into helping solve crimes and some of her most interesting investigations. While she has been instrumental in murder cases, she also tells of times when her talents led to happier endings like the finding of a missing loved one.
The book is not only about her work as a psychic detective, but a primer on how the reader can tap into his or her own intuitive talents.
Nancy Orlen Weber is the author of two books, The Life Of A Psychic Detective and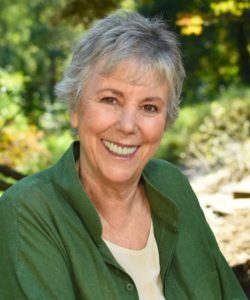 All Nature Speaks, Conversations with Pets & Wildlife. She helps people discover their own innate connection with all of life through her writings, workshops, and private sessions.
Find out more about Nancy Orlen Weber and how to pick up her book on her website: The Life of a Psychic Detective – Nancy Orlen Weber