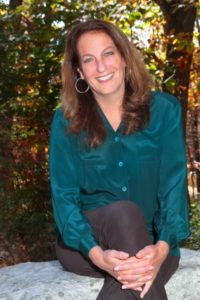 This year marks the 100th anniversary of the passing of the 19th amendment to the U.S. Constitution, which granted women the right to vote. The women's suffrage movement was not a new thing then, it was being fought for be courageous, pioneering ladies for over 70 years before the 1920 ratification.
Susan Zimet, anti-hunger advocate and author of the book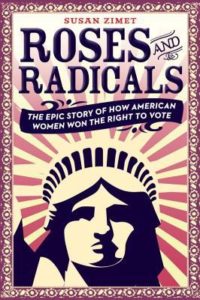 Roses and Radicals: The Epic Story of How American Women Won the Right to Vote, talks with host Chris Cordani about the earliest days of the suffrage movement before the Seneca Falls Convention of 1848, the work of women like Susan B. Anthony, Elizabeth Cady Stanton and Lucy Stone into the final authorization of the 19th amendment.
Zimet discusses how female activists were beaten and tortured in the 19th century for little more than trying to win the right to choose legislators and leaders as well as how the movement played a role in the prohibition of the 1920s as women gained more political power though their new voting rights.
http://www.bookspectrum.com
For more information on Susan Zimet, her book and her humanitarian work, visit her website
Find Roses and Radicals on Amazon
#19thammendment #womenssuffrage #books #history