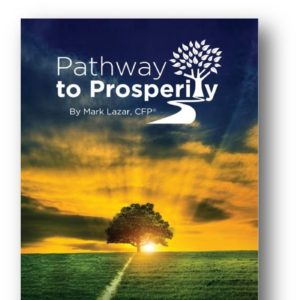 Is it possible to change one's financial destiny and legacy? Do get-rich-quick schemes work? Are there proven principles that lead to financial security? Why is good time management important in building wealth? Mark Lazar tackles these questions and more in Pathway to Prosperity: Your Guide to Money and Economics, a comprehensive financial literacy program that takes the mystery out of money.
Lazar knows this from personal experience, with a childhood marked by financial stress and uncertainty in a family that lived below the poverty line and struggled to make ends meet. While not a promising start, these early experiences gave him perspective, drive, and the motivation to change his future. He began working at age twelve, achieved financial independence early on, and was a millionaire by age 40. In Pathway to Prosperity he shares the common sense principles, values, and strategies that led to his success.
"The bad news is there is no magic formula or get-rich-quick scheme," states Lazar. "The good news, however, is that by building your wealth the right way—by understanding and incorporating sound financial principles into your everyday life and doing a handful of things a little better—over time you will become financially secure."
Mark Lazar was raised in a blue-collar family living below the poverty line, and experienced first-hand the struggles and pressures faced by many families in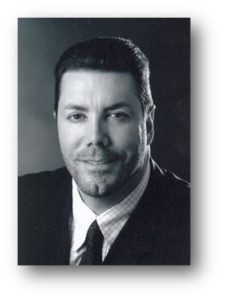 the United States. Rather than discouraging him, these hardships motivated and gave him ambition, fortitude, and a good work ethic. He began working at age twelve and became a millionaire before age 40.
Today, Mark's passion is helping others become financially independent and prosperous, sharing common-sense principles, values, and strategies that lead to financial success. He is a CERTIFIED FINANCIAL PLANNER™, wealth advisor, and Senior Vice President of Investment for Raymond James Advisors. Along with more than twenty-five years in the investment industry, he was an adjunct professor of finance at the University of Utah's David Eccles School of Business from 2002-2017. Mark holds a BS in finance from the University of Utah, and an MBA from the University of Colorado.
Find out more about Mark Lazar and "Pathway to Prosperity" on Mark's website: pathwaytoprosperity.com