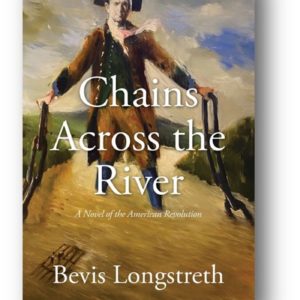 During the Revolutionary War, undermanned but with something of a home-field advantage, leaders of the Continental Army concocted a cunning plan to keep the British from advancing up the Hudson River: setting up long metal chains in some locations from end-to-end. While a sound defensive strategy, the chains were not needed. Historian and author Bevis Longstreth, a Hudson Valley resident, imagines a scenario where the British found a way into the Hudson and would face the mega-traps in his new book, Chains Across the River.
Longstreth brings to life the efforts of the Secret Committee of the "Committee of Safety" and how Thomas Machin was dispatched to handle the situation. He then tells the story of what might have happened had the British Empire sent an armada upward to try and take the Hudson.
"Why do historians devote so little attention to Machin?" says Longstreth. "It's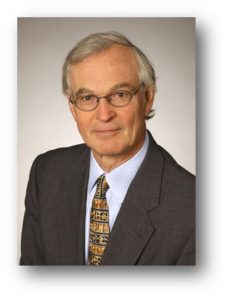 because of what didn't happen on the Hudson. The British cut the first chain without testing it, and they never sailed against the second. Washington and Machin understood that the chain could deter without being tested at all."
Bevis Longstreth is the author of four historical novels: Spindle and Bow, Return of the Shade, Boats Against the Current, and Chains Across the River. He combines his passion for history with a unique, contemporary perspective.
Pick up Chains Across the River here: https://www.goodreads.com/book/show/56186392-chains-across-the-river—a-novel-of-the-american-revolution