Can Science prove the existence of God?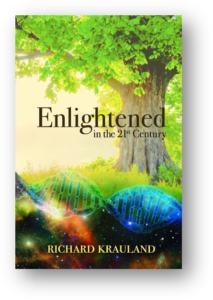 In this new book Enlightened in the 21st Century, author Richard Krauland brings together his science and mathematics background to prove the existence of God and dispel certain scientific and political theories.
Krauland, a Professor of Mathematics at Pennsylvania University, takes the approach from his years as financial analyst, bank CEO, North American bridge champion analyzing the parts and coming up with the whole picture for Enlightened in the 21st Century. Initially, Richard's writings were meant to be letters to his children and not intended to be published. His kids, however, convinced their dad to bring Enlightened in the 21st Century to all of us.
"Something, or someone, has organized all these particles, atoms, molecules,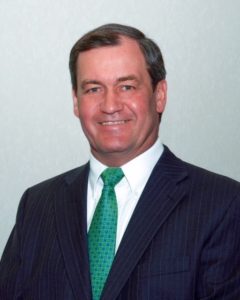 proteins, cells, organisms, and systems, so we can survive and multiply on this earth for the many years of our lives." – Richard Krauland 
During our conversation, Krauland discusses how he did not believe in God for a long time. until he  found himself alone one night wondering where his future was headed. He then began reading the gospel of Matthew and it changed his life. The author describes his overcoming of two life-altering illnesses and an accident that temporarily paralyzed him from the neck down.
Krauland also talks about cells and how they all "know" to work together to make our bodies function; about how we'll never really know what the smallest particle is because everything is made up of something; about the expanding universe, and the changing climate. He even discusses economics, and how if we know God cares about us, it's easier for us to help others knowing we will be helped as well.