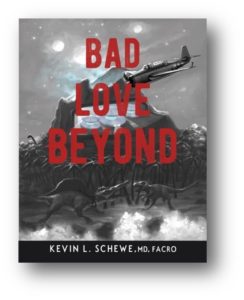 The Bad Love Gang is back again and so is Dr. Kevin Schewe. The first person featured on Book Spectrum has made well with the COVID lockdowns joins Chris Cordani to talk about his third book in the Bad Love Sci-Fi/Time Travel thriller series: Bad Love Beyond.
This new book sees Bubble-But, Pud and the rest of the Bad Love Gang as they add space travel to their repertoire, driving across space and time to help President Gerald Ford deal with Soviet spies.

These stories come from the mind of Dr. Kevin Schewe, an oncologist, and the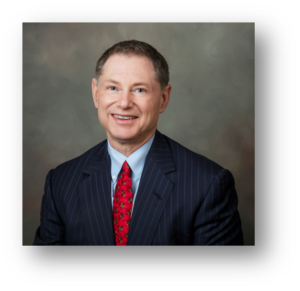 characters are based on his neighborhood friends from his halcyon days.
In our conversation, we discuss the story, what's next and what Kevin's friends think of their fictional counterparts.
Pick up a copy of Bad Love Beyond here on Goodreads: https://www.goodreads.com/book/show/56054373-bad-love-beyond