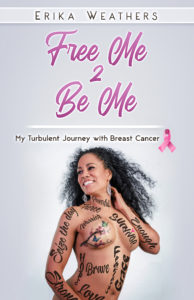 Erika Weathers is a two-time breast cancer survivor, actress, real estate agent, advocate, biker chick and soon to be adding a lot more to that list including first-time author with her new book Free Me 2 Be Me: My Turbulent Journey With Breast Cancer.
While Erika reveals her battles with cancer in the book, Free Me 2 Be Me is also a story meant to inspire those going through the same fight while revealing the ups and downs of the author's own life from childhood to adulthood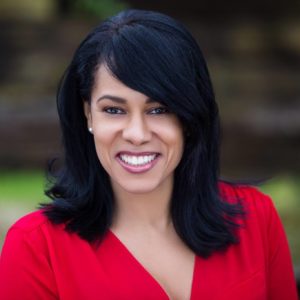 Erika also writes about how she believes people get cancer, how our choices shape who we are, and the consequences that can come with those actions. Her journey is proof that mistakes can become miracles. The book is also meant tp inspire and motivate people who are trying to discover their purpose in life.
Pick up Erika's book through her website, IamErikaWeathers.com