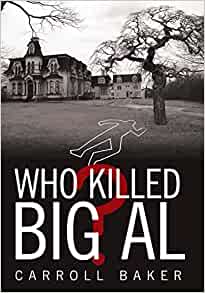 This week on #Book Spectrum: star of the silver screen Carroll Baker talks with host Chris Cordani about her new mystery thriller, Who Killed Big Al?
Known best for starring roles in the classic movies "Baby Doll," "How the West Was Won," "The Carpetbaggers" and "Something Wild" among many others, this is Ms. Baker's fourth book.
During our conversation, we meet the characters who assemble on the fictional Escape Island off the Canadian coast: The Baron, his wife, the domestic staff, an assembly of quirky guests and the sharp-dressed but rather uncouth Big AL, who winds up dead.
We learn everyone has a motive and rather dark secrets. Commissioned to do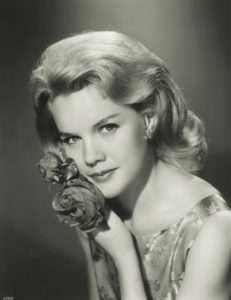 security for the event, the Hercule Poirot-esque constable finds himself in the position of having to deduce who the killer is. Can you solve the mystery?
We also look back at Carroll's on-screen career and how she got into writing over the years, from when she started out in a vaudeville-type act, her discovery, some of her iconic roles and thoughts on some of the directors and co-stars with whom she worked.
#Books #mystery #thriller #authors #interviews #movies #westerns #ScreenBabyDoll #classicfilm #film