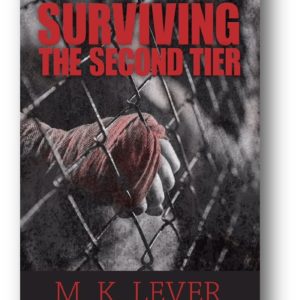 We kick off Season 3 of Book Spectrum with a new author, M. K. Lever, whose new book Surviving the Second Tier depicts a dystopian world with an all-powerful NCAA which consolidated every collegiate sport into one super smackdown league. Lever's knockout debut book weaves major issues and themes throughout a parallel Earth and the main character, "Sis," to display the real world truths that face athletes in the college athletic world as told by someone with experience inside and a track record of in-depth research into the system.
"I wrote this book to educate readers about the reality of the college sports industry, as someone who has been there before," Lever says. "Sometimes, facts and statistics don't stick with people and since we are intrinsically wired to follow narratives, I wanted to tell people a story in hopes that the message would resonate in a unique and powerful way. I wanted to give college sports the 1984 treatment and create a narrative that would be impactful and a little unsettling."
Lever, a former Division 1 athlete and PhD candidate at UT Austin, combines her personal experiences as a student athlete and the weight of her academic research in areas concerning NCAA rhetoric, discourse, and policy to create her stunning and emotionally driven literary debut. She tells the story through "Sis," who competes in the only NCAA sport, a no-holds-barred fighting league while dealing with trying to keep winning and maintaining a perfect GPA.
M. K. Lever is a doctoral candidate at the University of Texas, researching NCAA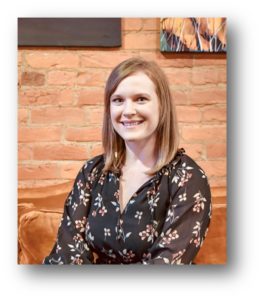 rhetoric and policy, and working as a freelance sportswriter and sports consultant. She graduated from Western Kentucky Univiersity with a B.A. in Communication Studies and an M.A. in Organizational Communication. While at WKU, she was a Division 1 athlete running track and cross country and was a two-time Sun Belt Conference champion in track and field (indoor and outdoor).